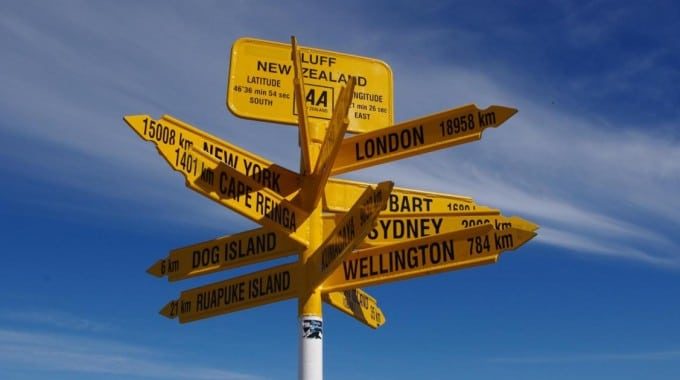 In your opinion, what is the students favourite destination to do an internship abroad?
In a the framework of a professional internship or of your studies, figures are revealing that more and more students are doing an internship abroad. Indeed, according to «la Conférence des Grandes écoles»(CGE) in 2014, French students are increasingly travelling to international countries. In 2015, a growth of more than 26% was revealed by the studies made by the international mobility of the students.
Then, what are the 10 most attractive countries for students?
England

United-State
Canada
Germany
China
Argentina
Brazil
South Korea
You are also willing to take advantage of your internship abroad to travel and to discover a new country? Then, do not hesitate and contact the team Stud&Globe's team and we will propose you internships in England, in Spain but also in Mexico and in Greece!
Consult our internship offers and our blog to benefit from numerous advices!