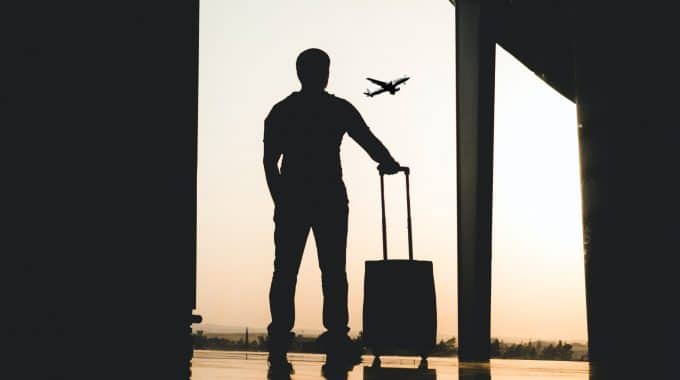 Going on an internship abroad is a wonderful opportunity to experience the world of work in another country. To avoid unexpected situations once you are there
(administrative worries, financial problems...), it is better to be well prepared before jumping on the plane.

Here are some valuable tips.

1 - Find out about the administrative procedures
The formalities of an internship abroad are often numerous. Also, the processing of your application may take more or less time depending on the country you want to go to. To avoid finding yourself in a complicated situation, it is important not to let the procedures drag on
administrative requirements: passport, internship visa, internship agreement, identification number for workers in the chosen country, opening of a possible bank account, you must do everything possible to gather all the necessary
administrative documents you will need as soon as possible. In this way, you will avoid unpleasant last-minute surprises that could complicate your experience. In addition to these documents, it will also be necessary to take out insurance to ensure that your stay runs smoothly. As such, the majority of banks offer
payment with various services abroad: medical assistance, legal assistance, repatriation etc.

2 - Become familiar with the local culture and language
Before going on an internship abroad, you should also think about finding out more about your host country, particularly with regard to culture and language. If you have little or no knowledge of the local language, or if you want to brush up on the basics before you leave, there are many ways to take lessons, such as hiring a private tutor, doing so through your school or university, or choosing to download an app like Babbel, for example. Downloadable on smartphone or tablet, Babbel is often recommended for students because it is known to be effective in learning new languages (14 available), but also because it offers you a
interactive and fun learning environment. In terms of culture, as you can imagine, from one country to another there is often a world between
traditions. What is considered polite in France may be taken as an insult in Japan, for example, and vice versa. In order not to feel totally out of place and also to facilitate your integration, it is advisable to familiarise yourself with the traditions and customs of the
country you are about to travel to. A very simple way to immerse yourself in the local culture of your host country, without having travelled there, is to do some research on the internet and possibly talk to locals.

3- Prepare your business carefully and anticipate the lowest possible costs
As far as preparations for your internship abroad are concerned, if this is your first experience, you should not neglect to pack well when the time comes. Take only the bare minimum in your belongings and above all take care to adapt the clothes you wear.
choose to the climate of your host country.
Finally, one of the most important things to do before you go abroad is to make sure you have a sufficient budget and to calculate it carefully to anticipate any costs. Accommodation, transport, food, extras and other daily needs, you have to take everything
into account so that you do not run out of money, especially during the first few months. Once you have a place, in order to support yourself, you will not necessarily have time to take on a small job in addition to your internship, in case it is unpaid (this can happen in some
countries). You should therefore use the months before your trip to save money and possibly apply for financial aid.

In conclusion, an internship abroad, like any other experience away from home, should always be prepared with care and no detail should be left to chance. Indeed, organisation is the key!