Stud&Globe builts partnerships with schools and university, language schools, Chamber of Commerce, etc. In order to respond to the need of their students and to give them a personnal service.
The CCI française de Barcelone gather around 450 members, most of them are french companies based in Catalunya. The others are spanish companies opened in France, of different sizes and sectors.
What is Bak Pack Explo? Parcourir le monde a toujours été un doux rêve, une délicate mélopée aux accents de peut être... Comme des ballons de baudruche, il y a toujours eu maintes ficelles pour nous retenir au sol. Puis les idées ont pris leur envol, oubliant les craintes et les aprioris, l'ailleurs et devenu une envie, un besoin, une exaltation... Il y a des moments où tout ne tient qu'à un fil, alors, nous avons pris les ciseaux...
What is cours Diderot? It is a school with different trainings in Paris, Lyon, Lille, Montpellier, Toulouse, Aix-en-Provence, Marseille and Nice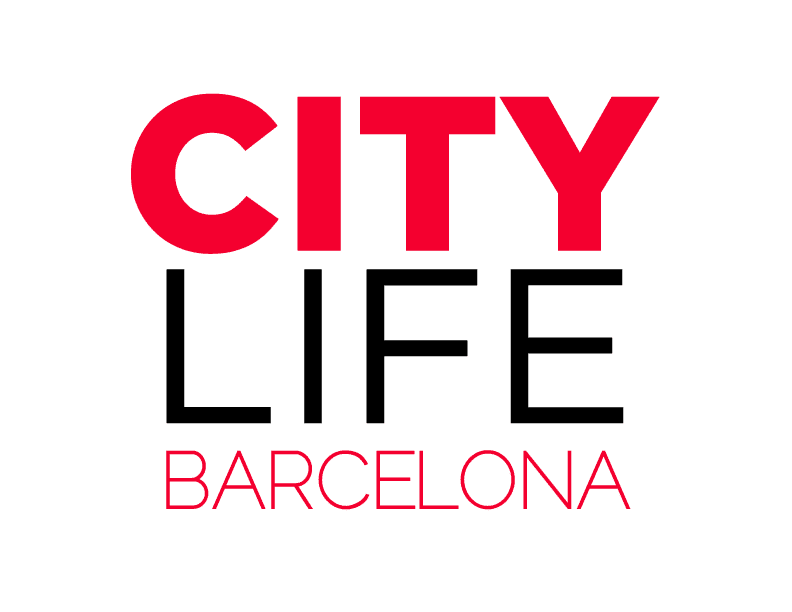 Citylife Barcelona are on hand to help international students and young people prepare for their stay abroad and to experience all that this amazing country has to offer! With their help, you will settle into the city quickly, being able to live and enjoy an exciting and new life abroad! To help you get started in Barcelona, they offer many of their services for free, whilst making things simple and straight-forward. Their belief is that you should have access to the best things Barcelona and Spain have to offer, ensuring you get the most out of your stay. Consider Citylife as your one-stop partner and friend here in Barcelona! Join their community.
Monamphi
Monamphi is a site for exchanging courses for students. Monamphi has more than 292430 members, more than 46055 online courses and more than 9603 partner schools!. It is also the first free online course exchange site that grants scholarships.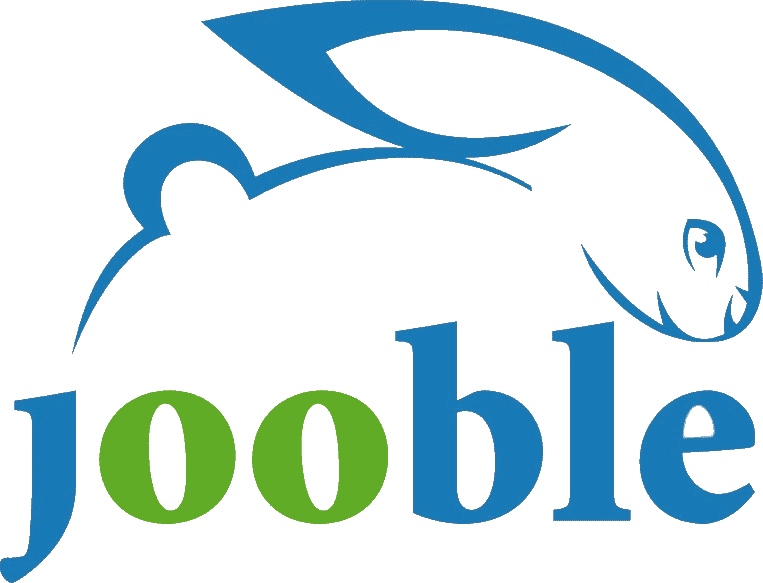 What do you do when you need to find some information on the Internet? That's right, you use search engines such as Google, Bing or Yahoo ! Jooble is the same search engine with a small difference: it's designed for a job search. Our search engine enables you to search jobs on the major job boards and career sites across United Kingdom.

Located in Rome, Accademia Creativa Turismo has been training for more than 15 years professionals in the tourism sector. Created as part of CTS - touristic association that has been working at national and international level since 1974 - ACT offers courses and masters highly oriented towards training the most required profiles of the actual market (Front Office Manager, Tour Operator Agent, Travel Consultant, Travel Agent, Travel Designer, Touristic Guide, Meeting Planner, Europrojects Coordinator)

HousingAnywhere.com is Europe's leading booking platform for student accommodation. Working closely together with over 120 universities worldwide, Housing Anywhere helps their students to easily find and securely book accommodation abroad - and connects those students with trusted landlords on its platform. Like this Housing Anywhere offers students, private landlords and commercial housing operator a platform to advertise their rooms to -- and get them booked by -- a global audience of over 3 million students annually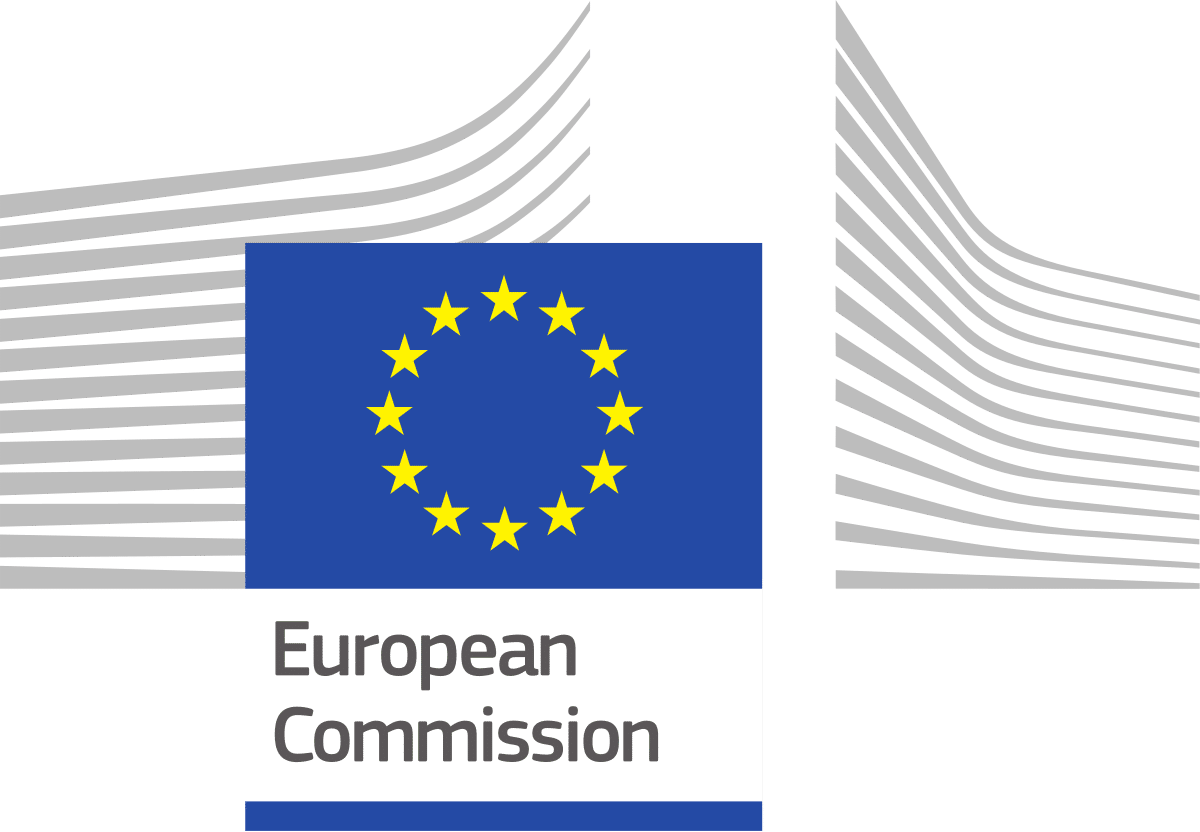 Erasmus+ is the European Union programme for education, training, youth and sport. The Erasmus+ UK National Agency is a partnership between the British Council and Ecorys UK.