Need a grant to finance your internship? 
An international mobility grant is offered by the French Ministry of Education and can assist you in financing your internships abroad. These grants are awarded by universities and regions based on geographical and social criteria for a period of 2 to 9 months. To inquire about the conditions of acceptance, here is a link CNOUS.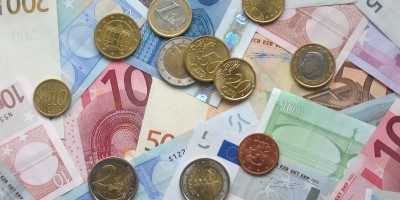 Stud&Globe also recommends that you contact your university's international relations department to see if you are entitled to this type of help, which is of 400 euros per month.
Regional and general councils also offer scholarships for International Mobility: