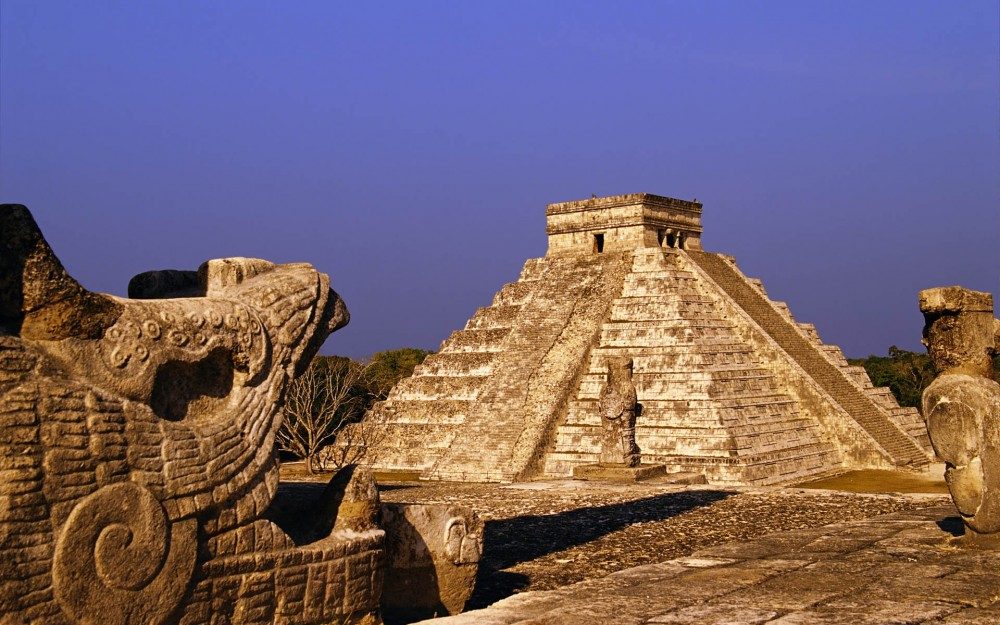 Mexico is known internationally as the destination in Latin America for it's festive culture and its numerous archeological sites.
Stud&Globe offers you internships within the luxury hotel industry in the Riviera Maya, in particular the cities of Cancun and Playa del Carmen. This internship will allow you to practice your Spanish as well as English, due to the daily contact with international clientele.
In order to complete an internship in Mexico, nothing could be easier! You will need a valid passport, a Visa for a period exceeding six months and a university agreement.
Register on our website and one of our consultants will contact you shortly to guide and advise you throughout the process. You can also consult our Blog in order to find out more regarding the administrative steps needed for this destination and to prepare for your interview.
Stud&Globe has already negotiated for you many activities with local tour operators. Do not hesitate to contact us for more details!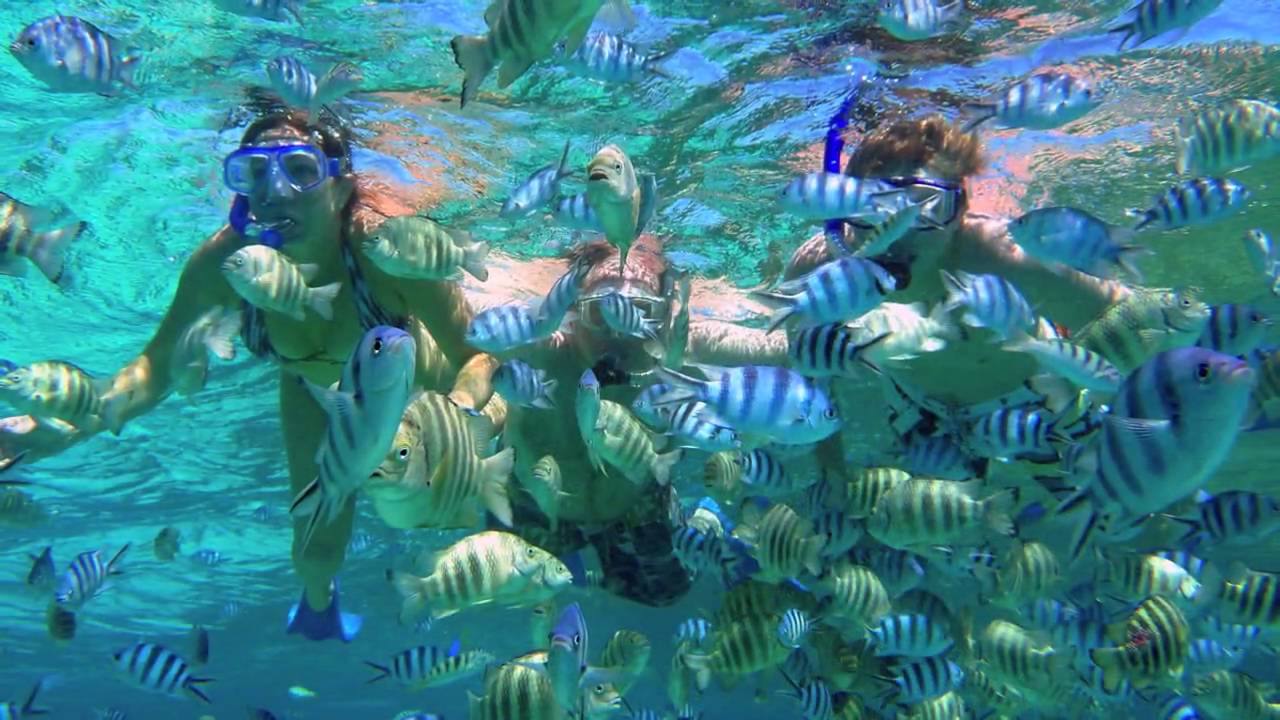 TOUR EN SNORKELING
Snorkeling con mascara, aletas y tubo con los peses y corales
CHICHEN ITZA
Visita de una de las siete nuevas maravillas del mundo

TULUM
Visita de un sitio arqueológico y antigua cuidad Maya
BUCEO EN EL MAR CARIBE
Classes + 2 buceos entre los peses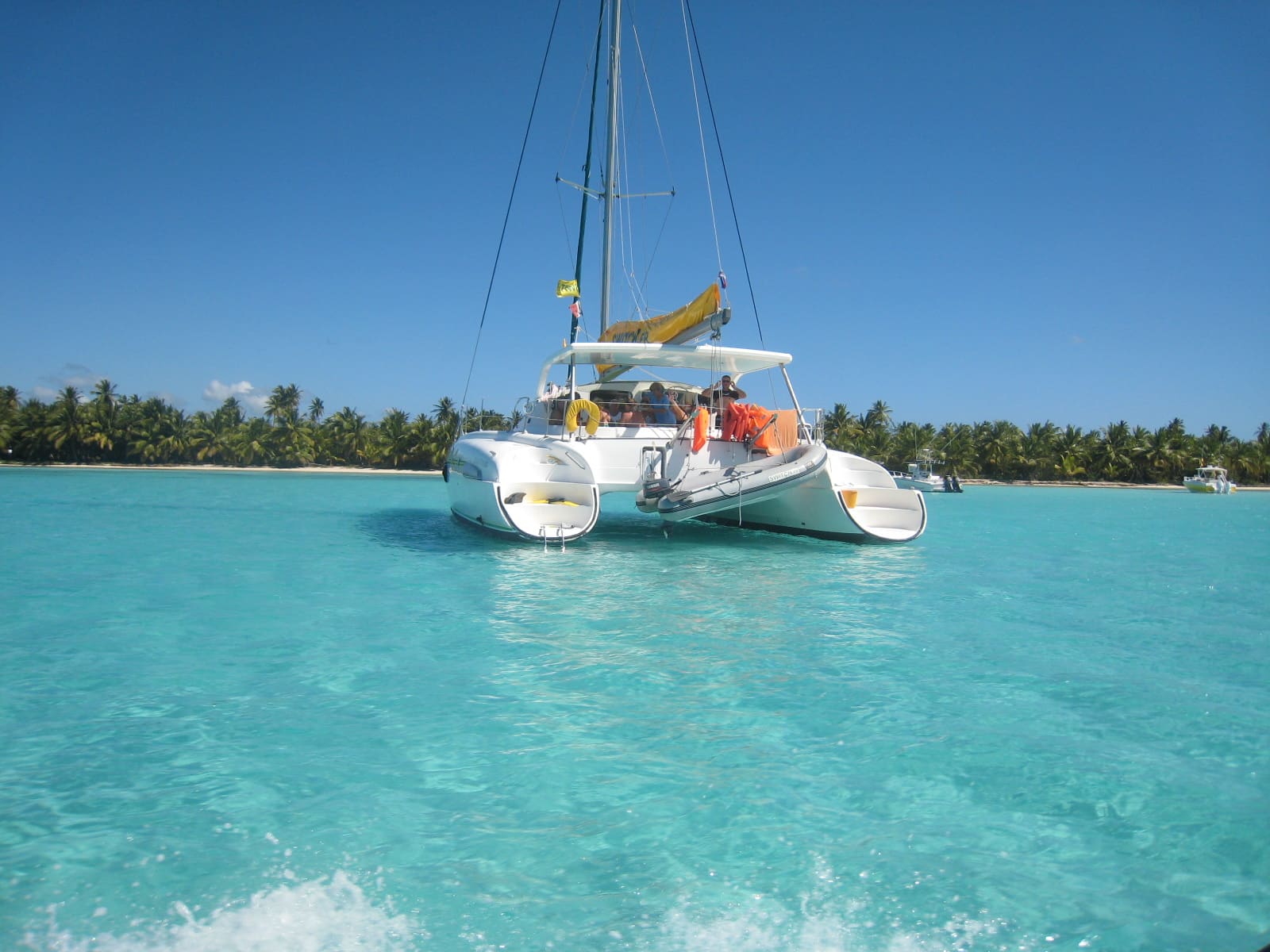 TOUR EN CATAMARAN ISLA MUJERES
Viaje en el mar Caribe con un catamaran hasta Isla Mujeres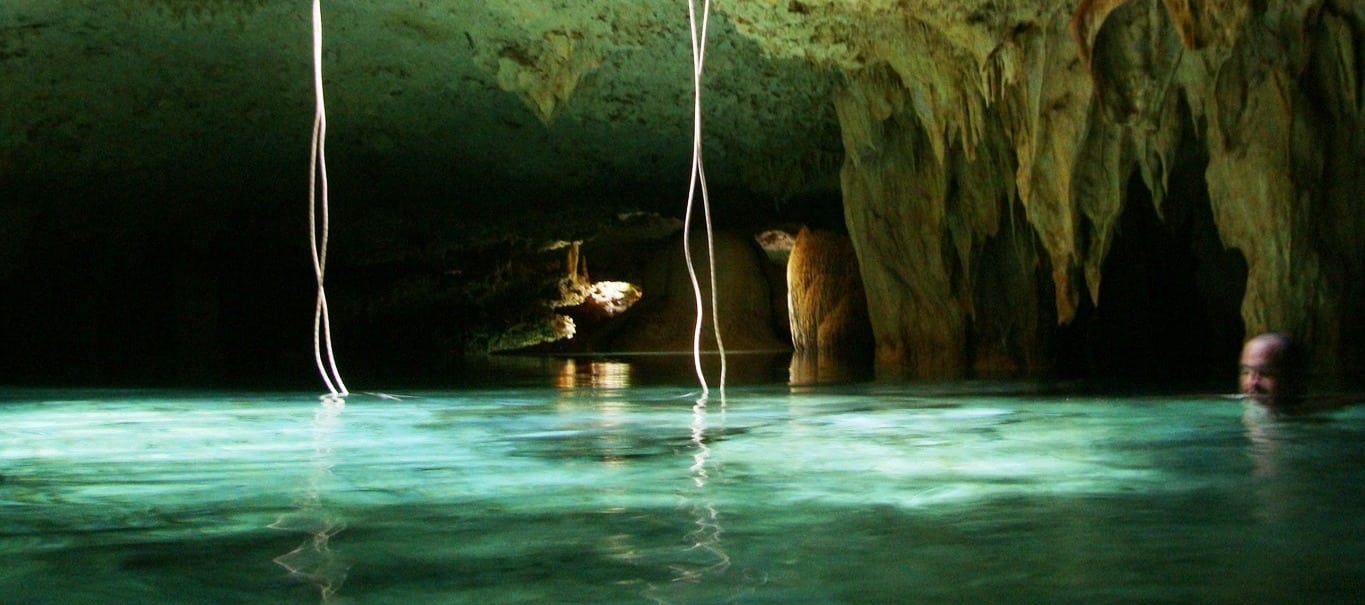 TOUR AVENTURA RUINAS MAYAS DE COBÁ
Disfruta de la naturaleza en las ruinas Mayas en canoa, rápel, tirolesa
ACTIVIDADES DEPORTIVAS
Jet ski, quad, etc.
PACK DISCOTECA
Enjoy Cancun and Playa del Carmen's nights
Snorkeling tour
Chichen Itza
Tulum
Diving in the carribean Sea
Catamaran tour in Isla Mujeres
Tour adventure Mayans ruins of Cobá
Sport activities
Pack Night Club